Great Art & Frame in NorthTampa (Odessa)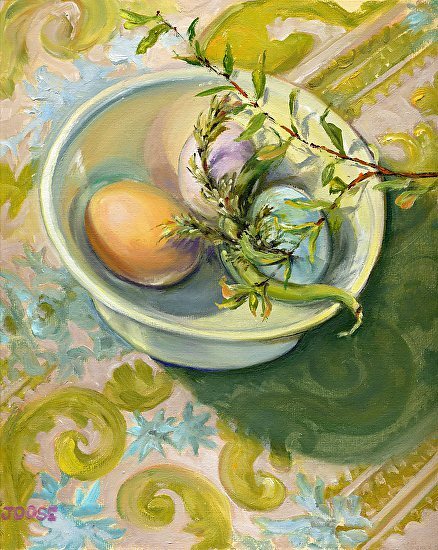 2014 - Beginning Our 13th year serving Northwest Tampa Area
Great Art & Frame, is a visual feast of all things art and framing. The walls are lined with original art with various framing treatments. Whether you are seeking the best in custom framing and design or looking for just the right piece for your home or office, Great Art & Frame is your destination place. The owners, Joose & James Hadley, along with experienced designer Lisa Yanchar want your experience to be more than you expect. Their small business is built on their reputation to provide the best in framing quality as well as artistic variety. As an artist Joose can be commissioned to paint portraits, caricatures, landscapes or abstracts (See Artwork). She also offers giclees (high quality prints) of her work which allows you to have art most any size you need. For sure, Great Art & Frame is the best choice for anyone seeking custom framing services: diplomas, sports memorabilia, shadow boxes, mirrors, posters, as well as fine art framing. Since the framing is done on the premises, they meet your time frame and the quality you deserve.

ADDRESS: 8535 Gunn Hwy, Odessa, 33556 in Keystone Plaza
PHONE: (813) 792-8960
HOURS: M-Fri. 10-6, Sat. 10-5, Sun. by Appt.
Under "Custom Framing" you can view some samples of specialty framing we have completed. Our ongoing special is sports jersey framing for $259 and poster prints for $79. (Size restrictions apply). Although the big box stores work on a huge 40%-60% discount, our everyday prices are competitive without the coupons!
We've added a fresh new line of decorative mats are perfect for those who love color! They even coordinate with Joose's "Stuffed Toy" Series for a happy child's room.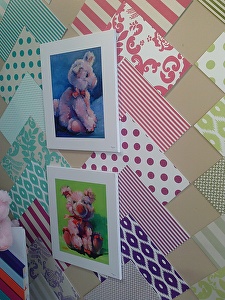 Also an exciting new line of frames are available featuring tobacco leaves.
Go to Links section "Tobacco Frames" to see more profiles.


James, Joose and Lisa